Interested in one of our services? Click here to get in touch
Email us
Ocean City Apparel
Excel Plymouth is proud to be the home of Ocean City Apparel. Provider of Plymouth themed clothing.
Plymouth has a rich and colourful history, and is located in one of the most beautiful parts of the British Isles.
Our vision is to capture the essence of Plymouth, by emulating the spirit of coastal life and capturing the themes of maritime history. We transform this into a sophisticated brand, that can appeal to Plymouth residents, as well as visitors of this great city.
All of our apparel is designed and printed by hand, on quality garments, in Plymouth: Britain's Ocean City.
Please click here to visit our online shop.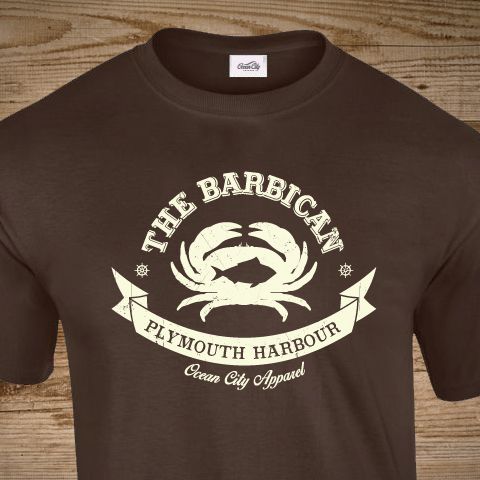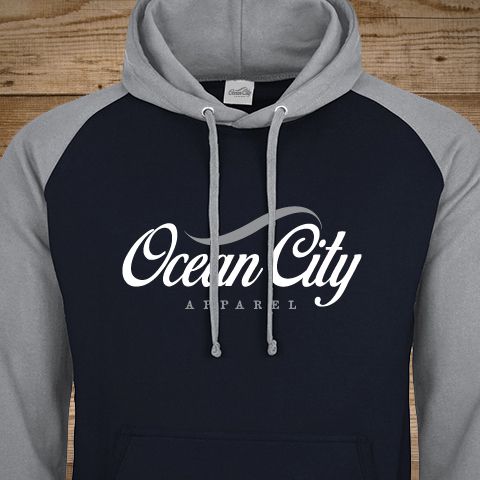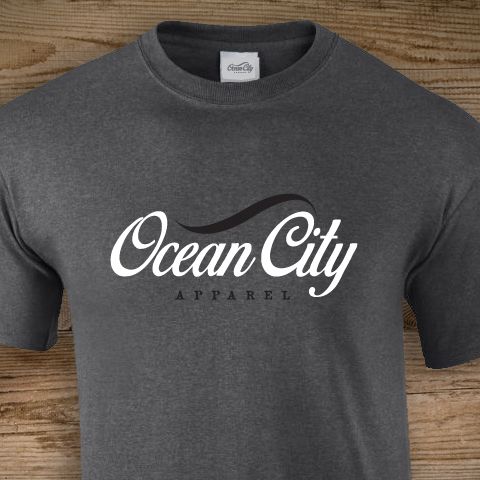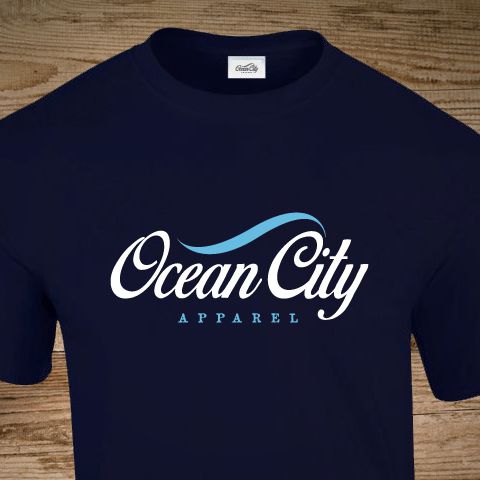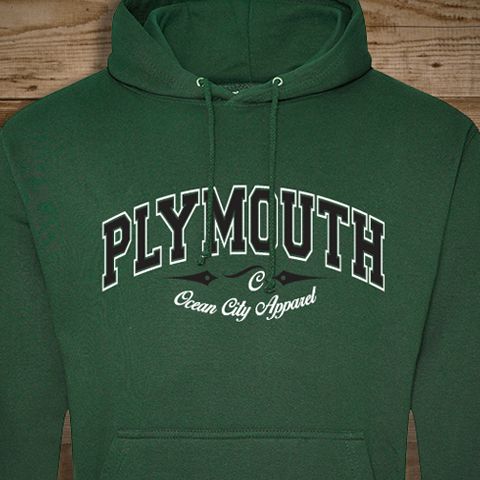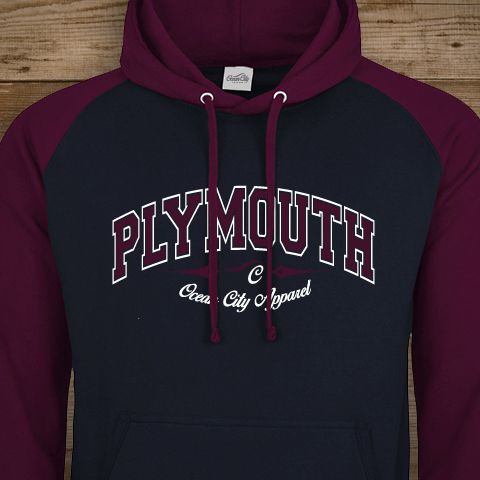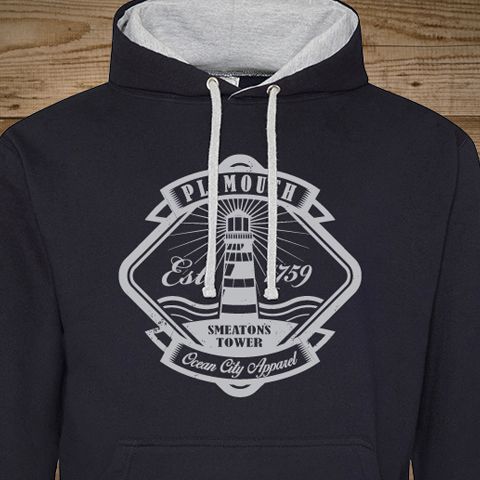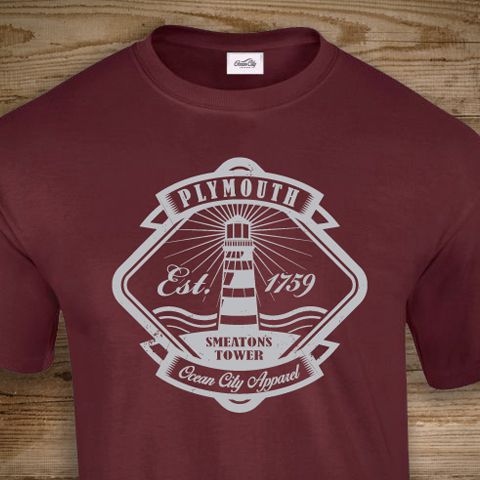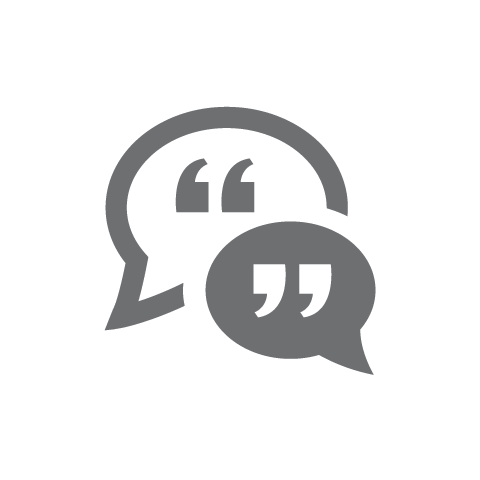 What our Clients Say....
"Excel has done a fantastic job of designing our websites and has been instrumental in taking our business to the next level. Their creativity, can do attitude and understanding of our brand has been invaluable to us. They are also a pleasure to work with!"
Ben Squire - Plymouth Boat Trips and The Boathouse Café
"We are able to order a great range of items from hoodies to booklets. It's always done quickly and is fantastic quality. We always receive great customer service and definitely recommend the Excel Team!"
Hannah - Friends & Families of Special Children
"We have been working with Tom & Excel for a number of years now and cannot recommend them enough. Tom always interprets our ideas in the most creative way and also comes up with new designs for us. The service provided is fast and efficient and we wouldn't use anyone else nowadays! Many thanks Tom from the team at Mortgages4Plymouth."
Fran - Mortgages 4 Plymouth
"We have been dealing with Excel for years and wouldn't dream of going anywhere else. Top quality garments with printing and embroidery. Excel now print our letter headed stationary as well!! Super efficient and affordable. Thank you Excel."
Suzanne Cavanagh, Plymouth Swallows School of Gymnastics
"I have been using Excel for the last 12 years and have found the company to be incredibly efficient, very competitively priced and can never do enough to be of help. The product is always to the highest standard of quality and workmanship and always comes back in very quick time. I will be continuing to use Excel for many more years to come"
Mark Brewer - MGC
"Tom is very creative and professional in his design, he works with the initial brief, adding querky ideas we love! Thanks for all your hard work and dealing with us so promptly, we really appreciate it!"
Mandy Toze - The Millfields Trust
Our clients include: