Interested in one of our services? Click here to get in touch
Email us
Privacy Policy
This privacy policy sets out how Excel Plymouth Ltd uses and protects any information collected when using this website.
Excel Plymouth's trading address is The Warehouse, Commercial Street, Coxside, Plymouth PL4 0LN.
Your privacy is important to us and we are committed to a privacy policy that shows respect for our client's personal data in a professional, regulatory and transparent way. Please note that we may change this page from time to time as our business changes. You should therefore periodically check this page to ensure you are happy with the way we view your personal information.
Introduction
This document covers the following points regarding the privacy of your data.
Information we collect.
Lawful basis of processing.
Who we share data with.
How data is used.
How long data is held.
Your personal rights.
Security.
Links to other websites.
Data security breach procedure.
1 Information we collect from you
Photographic.
Funding information.
Full name.
Address.
Post code.
Email address.
Telephone numbers.
1.1 Information we collect when you visit our website
This website uses cookies. Please see our separate cookies policy.
1.2 Information we collect from third parties
When we are required by law or business need, we will use third party checks to verify identity, criminal checks or credit references. Please note these third parties will only be used with your permission.
2 Lawful basis of processing
We will only process your personal data under one of the six legal grounds stated under the GDPR regulations, namely: contract, legal obligation, vital interests, public interest, legitimate interests and consent.
3 Who we share your personal data with
We will not sell, distribute or lease your personal information to third parties unless we have your permission or are required by law to do so.
4 How your information is used
We require this information to understand your needs and provide you with a better service, and in particular for the following reasons:
Internal record keeping.
We may use the information to improve our products and services.
We may periodically send promotional emails about new products, special offers or other information which we think you may find interesting using the email address which you have provided.
From time to time, we may also use your information to contact you for market research purposes. We may contact you by email, phone, fax or mail. We may use the information to customise the website according to your interests.
5 How long is your information held for
Whenever we collect or process your personal data, we'll only keep it for as long as is necessary for the purpose for which it was collected.
At the end of that retention period, your data will either be deleted completely or anonymised, for example by aggregation with other data so that it can be used in a non-identifiable way for statistical analysis and business planning.
6 Your personal rights
You can ask for a copy of your personal information we hold.
You can ask us to correct your personal information.
You can ask us to delete your personal information.
You can withdraw consent to use your data.
Lodge a complaint with the Information Commissioners Office.
7 Security
We are committed to ensuring that your personal information is secure. In order to prevent unauthorised access or disclosure we have put in place suitable physical, electronic and managerial procedures to safeguard the information we collect online.
8 Links to other websites
Our website may contain links to enable you to visit other websites of interest. However, once you have used these links and leave our site, you should note that we do not have any control over the website you visit. Therefore, we cannot be responsible for the protection and privacy of any information which you provide while visiting such sites. You should exercise caution and look at the privacy policy applicable to the website in question.
9 Data Security Breach Procedure
In the event of a data security breach, this will be communicated to those users affected and an emergency plan will be put into action. A notification will be sent to those affected within 72 hours.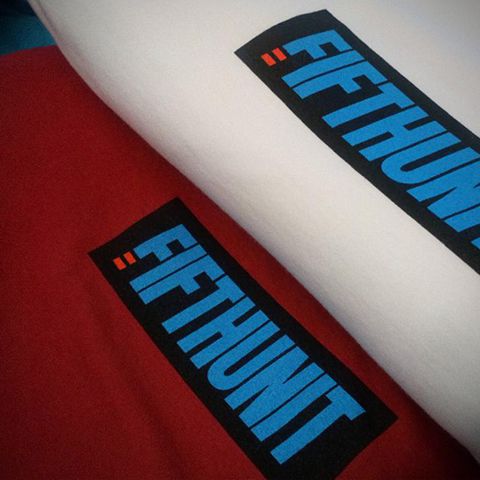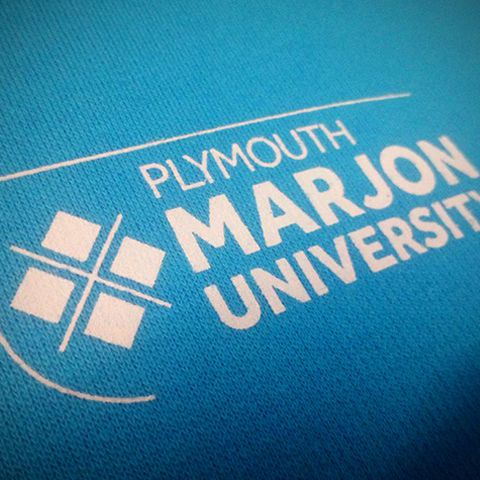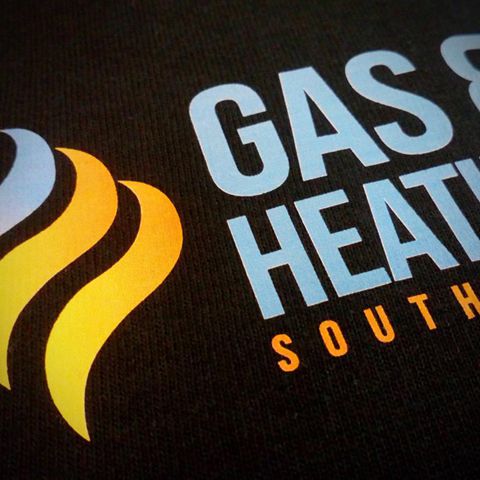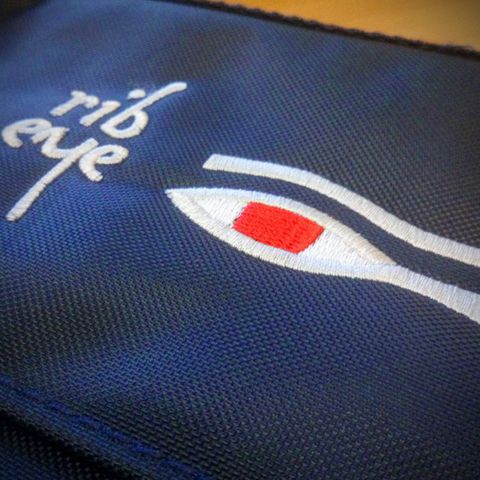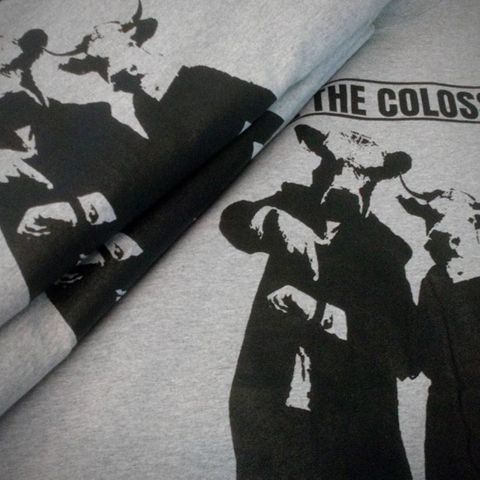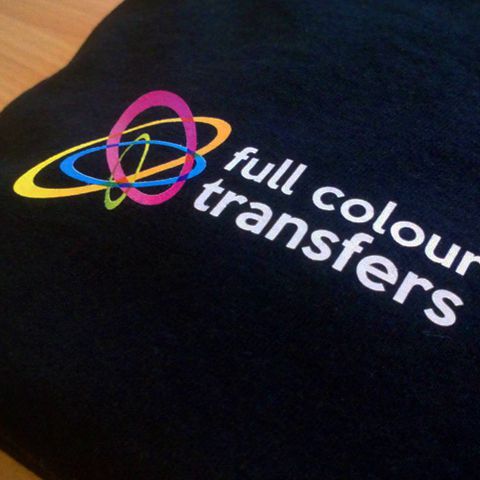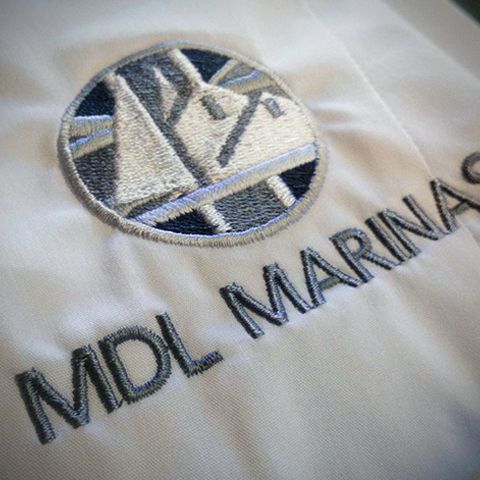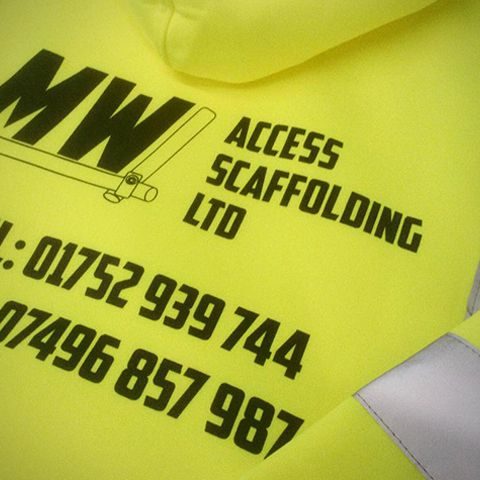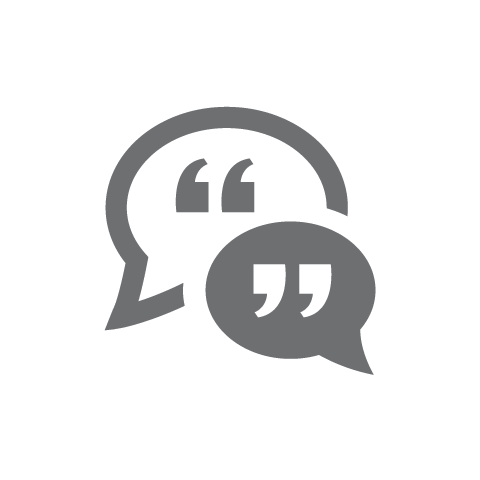 What our Clients Say....
"Excel has done a fantastic job of designing our websites and has been instrumental in taking our business to the next level. Their creativity, can do attitude and understanding of our brand has been invaluable to us. They are also a pleasure to work with!"
Ben Squire - Plymouth Boat Trips and The Boathouse Café
"We are able to order a great range of items from hoodies to booklets. It's always done quickly and is fantastic quality. We always receive great customer service and definitely recommend the Excel Team!"
Hannah - Friends & Families of Special Children
"We have been working with Tom & Excel for a number of years now and cannot recommend them enough. Tom always interprets our ideas in the most creative way and also comes up with new designs for us. The service provided is fast and efficient and we wouldn't use anyone else nowadays! Many thanks Tom from the team at Mortgages4Plymouth."
Fran - Mortgages 4 Plymouth
"We have been dealing with Excel for years and wouldn't dream of going anywhere else. Top quality garments with printing and embroidery. Excel now print our letter headed stationary as well!! Super efficient and affordable. Thank you Excel."
Suzanne Cavanagh, Plymouth Swallows School of Gymnastics
"I have been using Excel for the last 12 years and have found the company to be incredibly efficient, very competitively priced and can never do enough to be of help. The product is always to the highest standard of quality and workmanship and always comes back in very quick time. I will be continuing to use Excel for many more years to come"
Mark Brewer - MGC
"Tom is very creative and professional in his design, he works with the initial brief, adding querky ideas we love! Thanks for all your hard work and dealing with us so promptly, we really appreciate it!"
Mandy Toze - The Millfields Trust
Our clients include: